Patio & Deck Builder In Tampa Bay
New Builds
We install pool decking that exemplifies your pool as a luxury feature. Choose from pavers and textured acrylic decking, both of which are well-suited to the high-traffic atmosphere of both residential and commercial pool areas.
Additions
Expanding your pool decking as you build out your exterior space? Call us to match and extend the existing decking material you have, or to start fresh with new material over a larger square footage.
Repairs
Does your concrete or paver deck need some repair? Let us help get it back to where it was before.
Gallery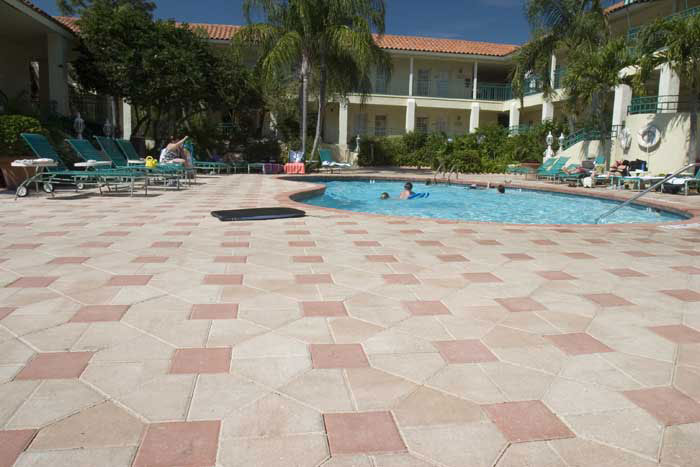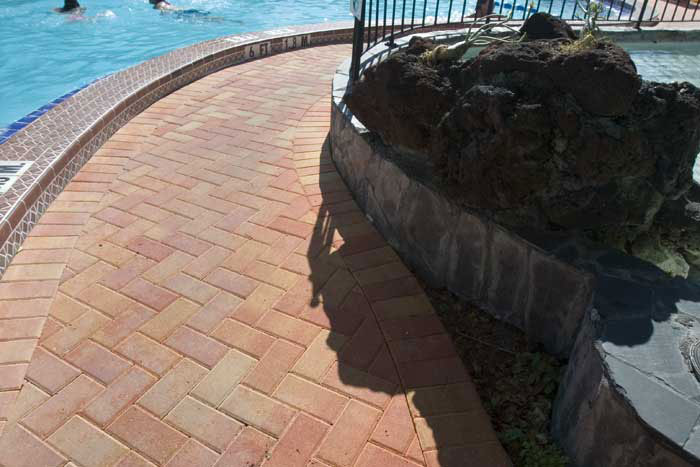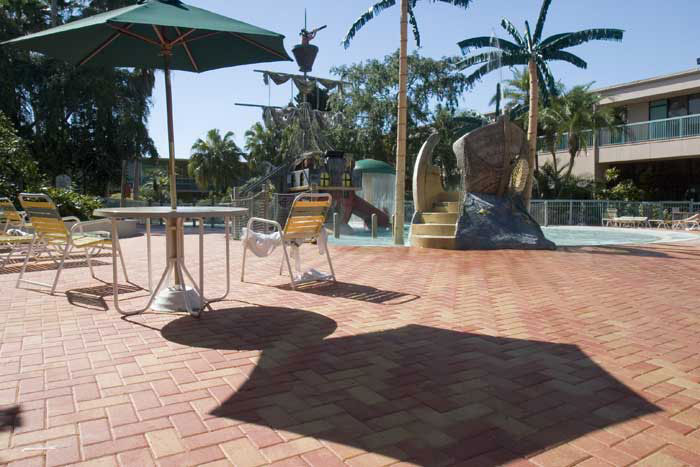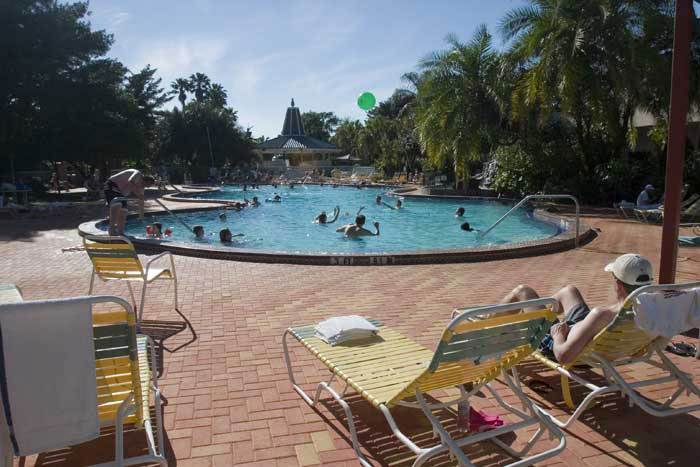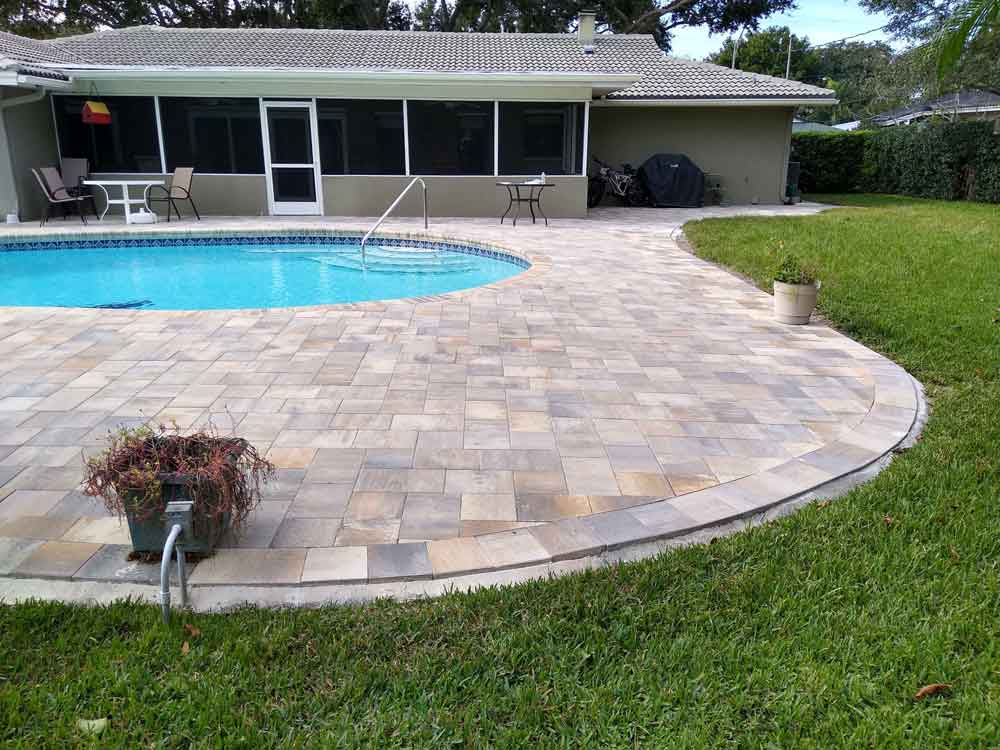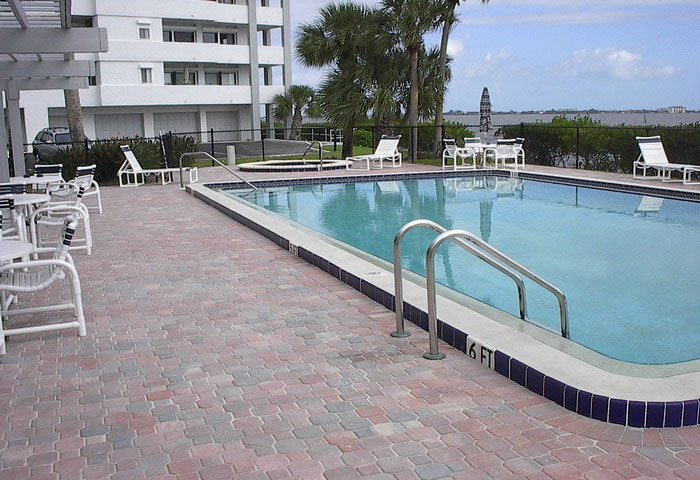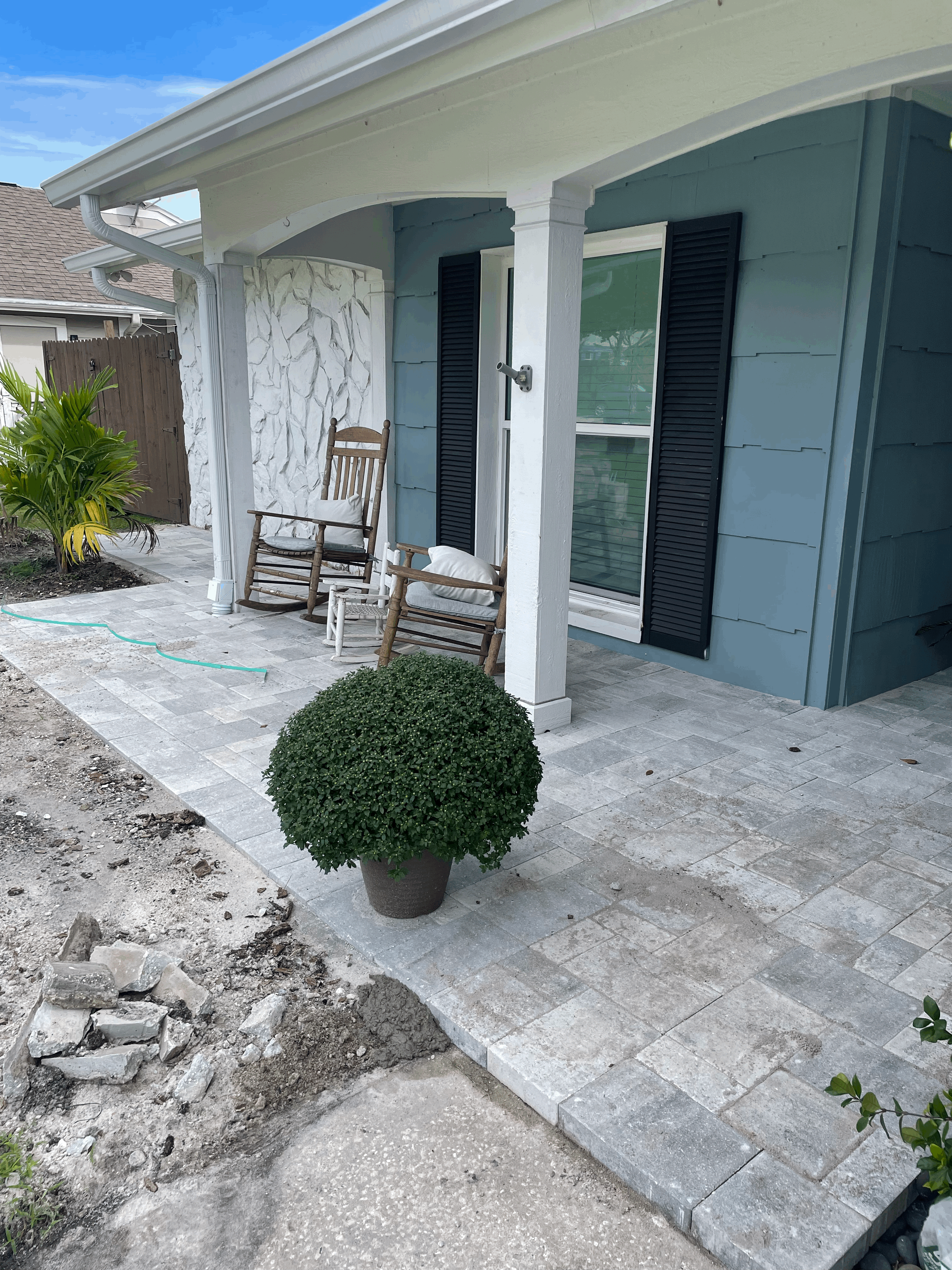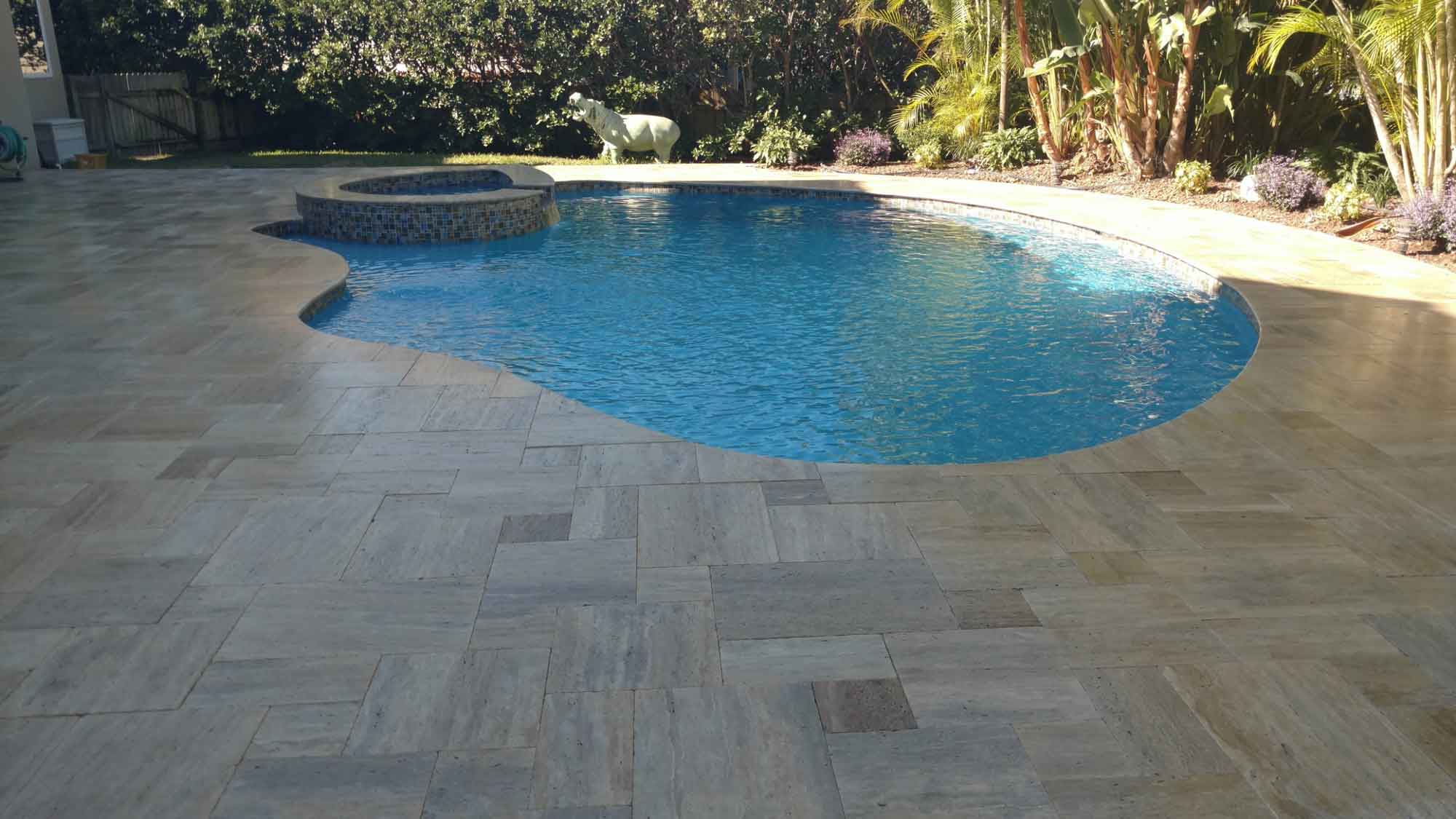 Accent Your Pool With Proper Decking
Want to bring beautiful pool decking to life on your property? Bikini Pools of Florida, Inc. brings you a broad selection of decking options and the expertise to see that they're installed properly. Reach us today for more information or to schedule an appointment.
Our Location
Pool Remodeling And Resurfacing Contractors Servicing The Following Areas: Pinellas County, FL, South Pasco County, FL, Hillsborough County, FL, Safety Harbor, FL, Clearwater, FL, Palm Harbor, FL, Dunedin, FL, Oldsmar, FL, Tampa, FL, Ozona, FL, Seminole, FL, East Lake, FL, Citrus Park, FL, Pinellas Park, FL, Tarpon Springs, FL, Largo, FL